Automotive industry: for unlimited mobility.
Our diverse and reliable solutions bring mobility to everyday life – for everything from small cars to special vehicles.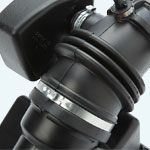 Air pipes in low and high pressure systems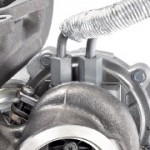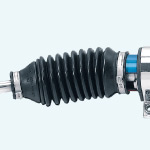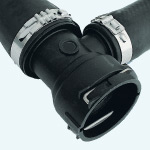 Cooling and heating water circuits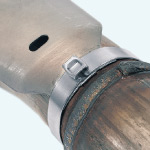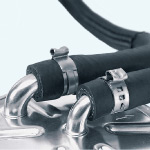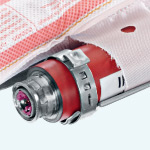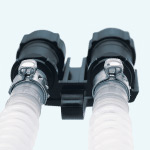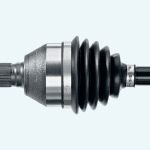 Cardan shafts / drive shafts
VBL Services
Besides being an solely authorized dealer, we provide a firmly-established relationship through premium localized service. VBL (Thailand) is an industry leader in clamps and rings for OEM customers who are manufacturing automobiles and vehicles. With the products of Oeitiker you purchase, we always commit to localized service as a solely authorized dealer in Thailand. Our knowledge and expertise in clamp, rings, and tooling products for more than 5 years will give a reliable services on top of the great products you select.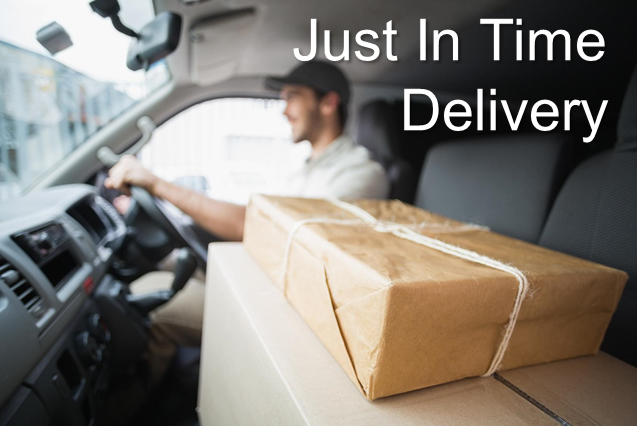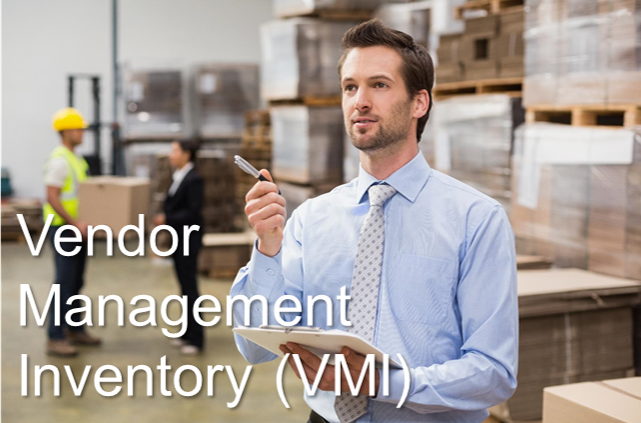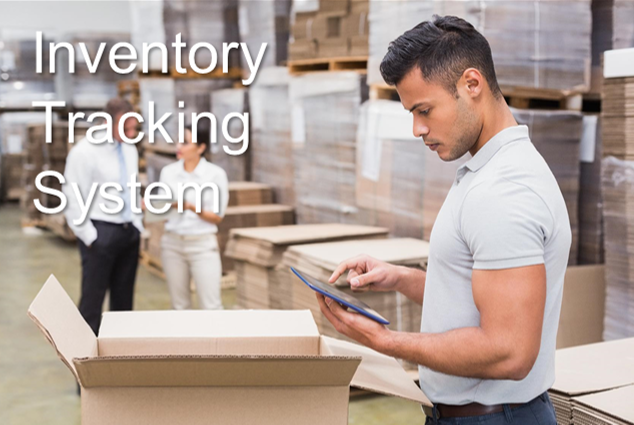 Warehousing
With logistics service, we always have spacious warehouse that is ready to deliver products to you just in time.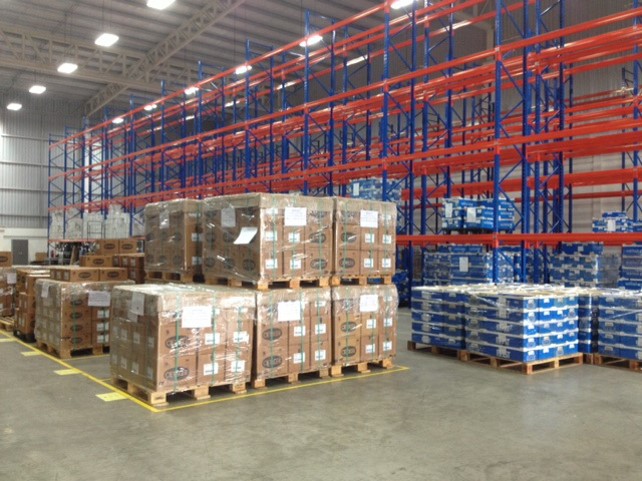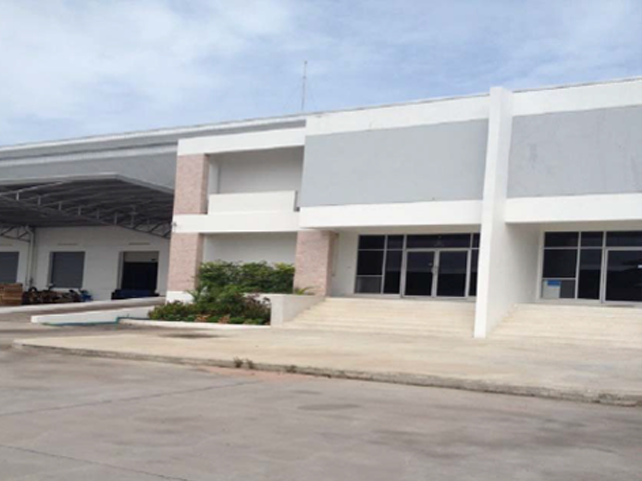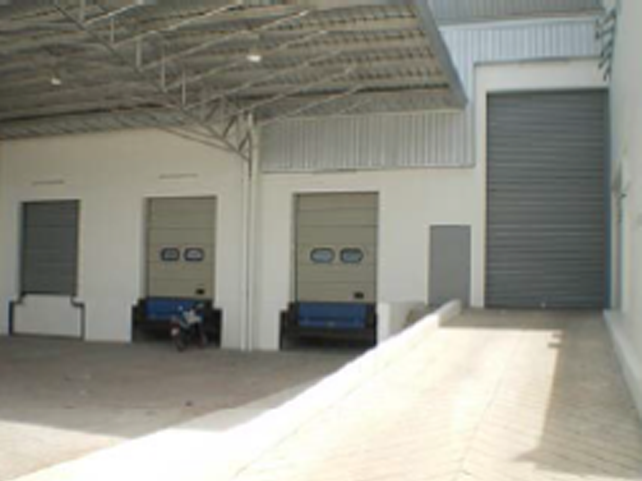 Open everyday from 8:00 - 17:30 Monday-Friday
"STOCK AVAILABLE FOR HELLAMANN TYTON"
"สินค้าครบ จัดส่งไว ใช้วีบีแอล"
TEL: 089-6992611, 02-9281022

Welcome to TAPA 2020 An internationally renowned fair, TAPA is an important market event for international players in the fast growing ASEAN market. The event in 2020 featured exhibitors from Thailand, Taiwan, India, China, Singapore, Vietnam, Malaysia, Philippine, Hong Kong and South Korea attracted over 9,419 trade visitors from 64 countries around the world. http://www.thailandautopartsfair.com/
Our Customers

[/vc_column]