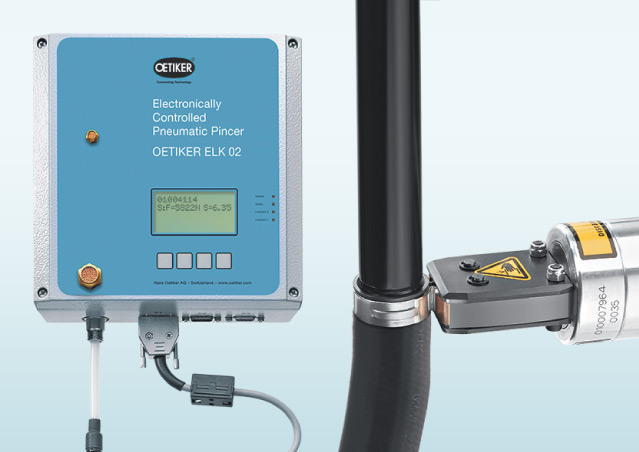 FIRST-CLASS QUALITY
VBL (THAILAND) is a leader in clamping and connection solutions for a wide range of applications.
Meeting the most demanding of customer requirements, providing full support for each customer and always offering exceptional quality – these have top priority for the Oetiker Group.
We develop and produce all core products ourselves. The result is a unique portfolio which stands out clearly from the competition.
We measure our performance on the basis of the highest industry standards and attach the greatest importance to quality, safety and reliability.
We always act in a responsibly minded manner, not only towards our customers, but also as a committed employer who knows how important social considerations are and what sustainable contribution a modern company has to make in terms of environmental protection and ecology.