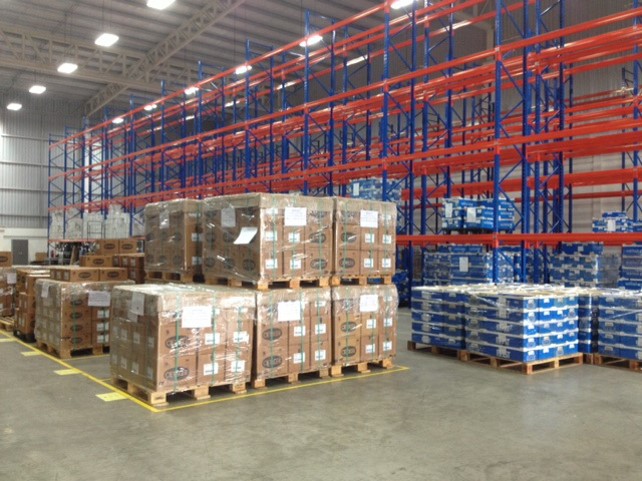 WAREHOUSING
With logistics service, we always have spacious warehouse that is ready to deliver products to you just in time. The warehouse is strategicallty located in TPARK, Leam Chabang Port. This warehouse provides logistics solutions for those customers who need Just-In-Time service delivery within Thailand.
With the highest security standards of European Warehouse, our warehousing service ensures you that the products are being taken with care and professional process & procedure.
This is also the hub of Central‐, Northeast‐ and Southeast‐ Channels to the customers of automotive industry in Thailand.